Hello everybody,
I'm Soline a young French woman (23 years). I'm currently in Uganda, to work as a volunteer at Taata Kids (Namakwekwe Estate – Mbale Town) who manage Taata Kids International School. All the subjects at school are teaching in English
My goal is to raise fund for the school who welcomes some sick students or kids with a difficult background, and I hope you can help me with reaching it.
Uganda is a little African country, where poverty is omnipresent. Contrary to European system, school is not mandatory. Free school doesn't exist. The fees are expensive, and many parents can't afford to pay for their children's education. These kids are in the streets and sometimes they have to work (child labor).
Actually, according to the estimation, around 45% of Uganda's children are still non-educated and don't go to school.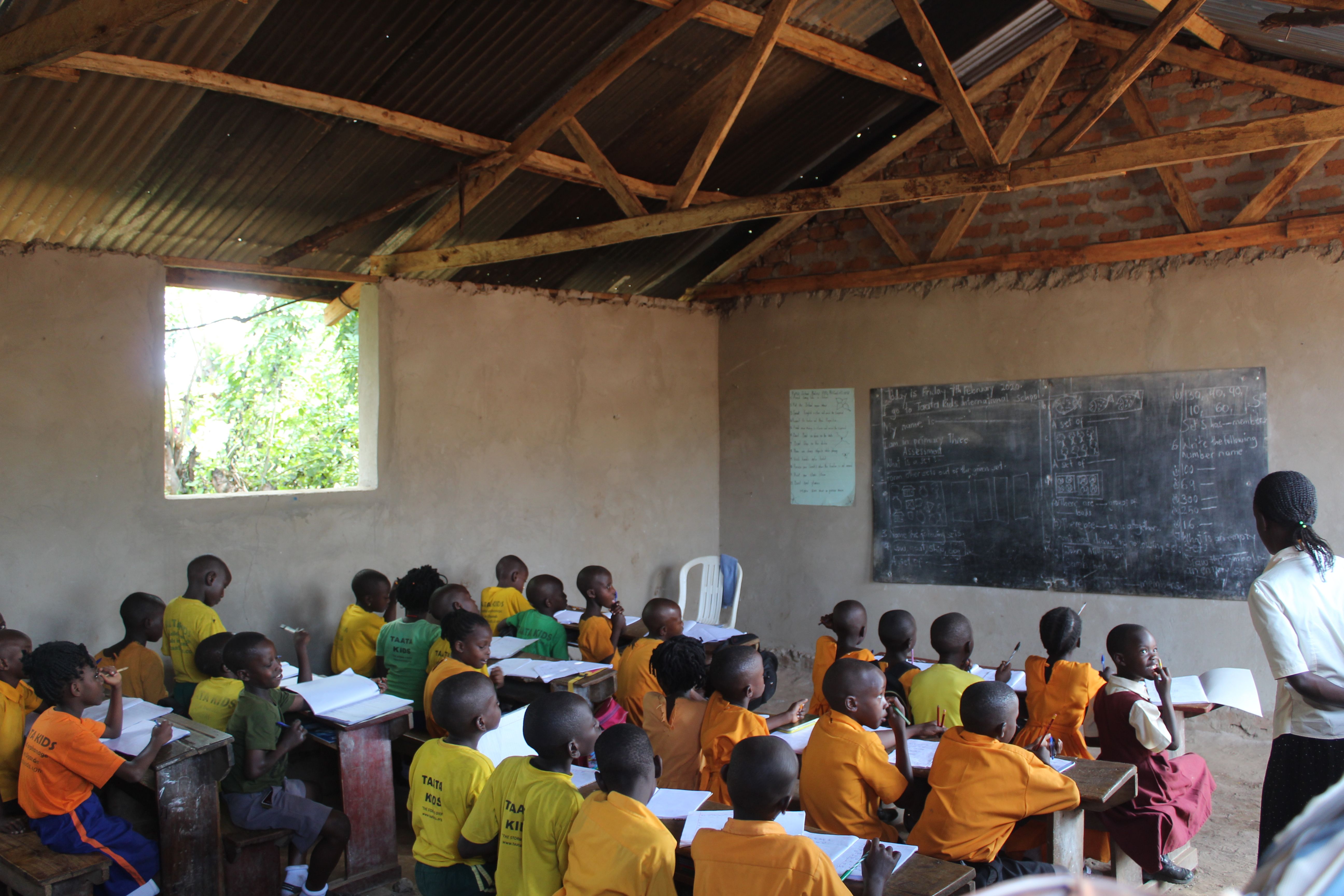 To the kids who are lucky to go to school, like in Taata Kids, the school staff and the volunteers like me, try to find ways to allow them to study in good conditions. That the reason why I'm here. I hope you can help me with reaching it.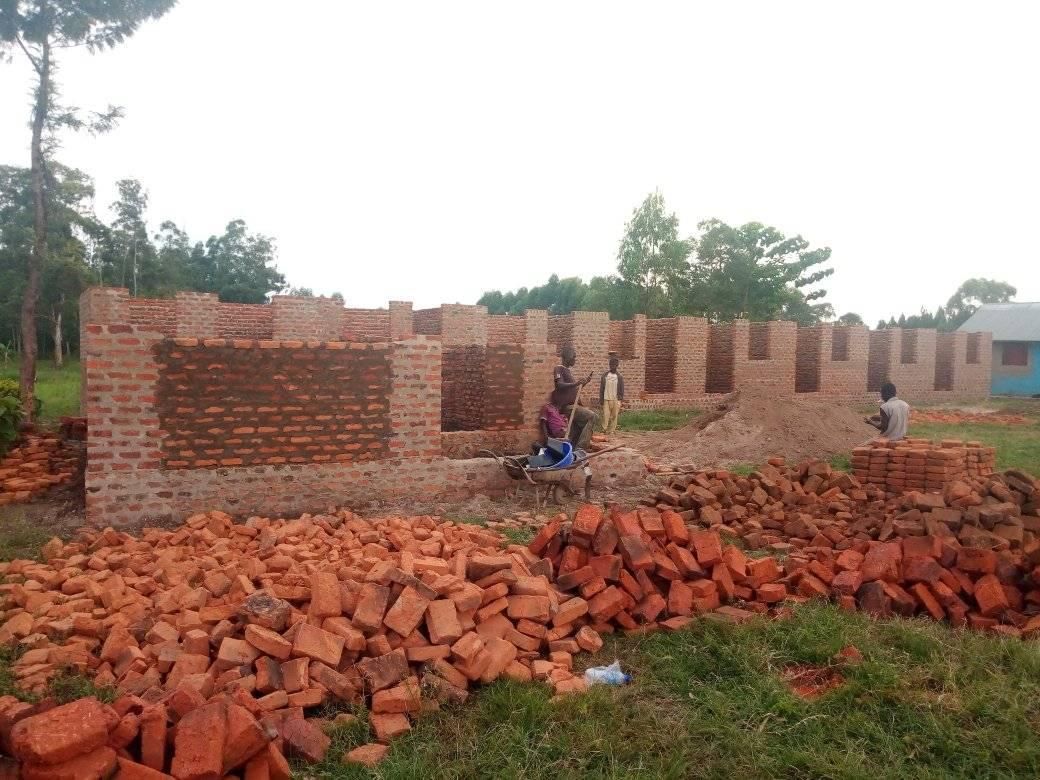 BANK ACCOUNT
NAME: TAATA KIDSMINISTRIESNUMBER: 1203597401118, BANK SWIFT CODE: CITIUGKA,BANK NAME: OPPORTUNITYBANKUGANDALTD, BRANCH: MBALE, BANK ADDRESS: OPPORTUNITY BANK UGANDA LTD, PLOT 7A JOHN BABIIHA AVENUE, P.O. BOX 33513 KAMPALA, UGANDA.
Sincerely,
Soline
---